A full product line of gas space heaters to keep industrial spaces, farms, greenhouses, patios and other special applications at the right temperature and comfortable level.
State-of-the-art natural gas/LPG heaters, designed for top performance, low emissions and high efficiency.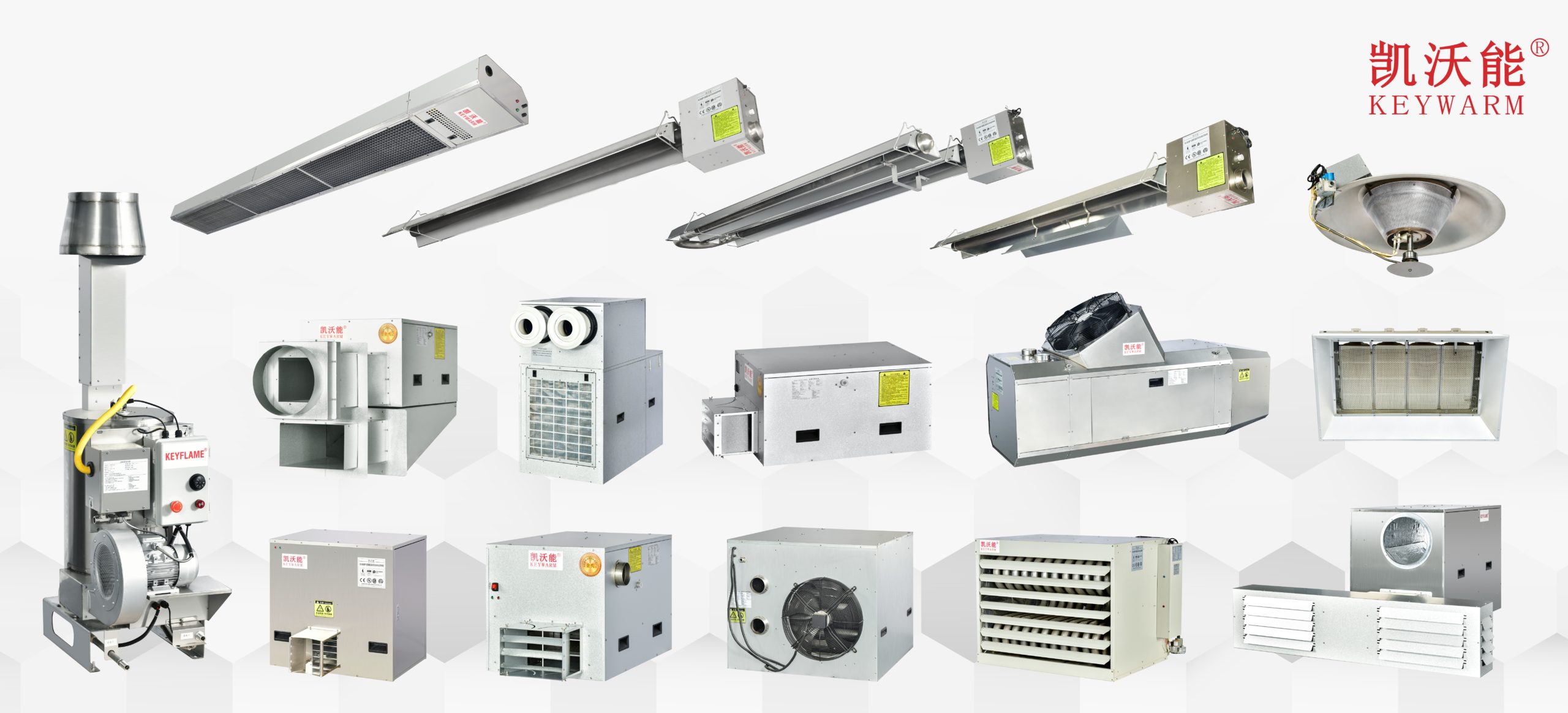 PRODUCTS BY CATEGORY
INFRARED HEATERS
DIRECT-FIRED HEATERS
INDIRECT-FIRED HEATER
PATIO HEATER
SPECIAL PRODUCT
PRODUCTS BY APPLICATION
INDUSTRIAL HEATING
AGRICULTURAL HEATING
OUTDOOR HEATING
SPECIAL HEATING
Still unable to find your product? Request a free consultation.
Not sure about what solution can better fit your needs? Let us guide you through the best ways to heat and keep your industrial spaces, animal farms, greenhouses, patios and special applications at the perfect temperature and comfortable level.
Get in Touch
Connect with us for a free consultation on the best heating solution for your needs.
Request A Demo
Book a virtual tour of our product gallery or get more info on a specific product.
Sales Inquiry
Connect with a sales representative to discuss your heating needs.
Customer Support
Already using a KeyWarm product? Send us any questions or feedback.